Day trading stocks for a living
A Complete Walk-Through to get YOU to Profitability and KEEP YOU THERE!
Trading Course Plus a Lifetime Chat Room Membership
Course Plus Lifetime Chat Room Membership
(Please understand that since we are teaching proprietary material that we have developed over several years, we cannot offer refunds)

Our only goal for this course is to turn struggling traders into consistently profitable traders.
Here is just some of what you will learn in our course:

  All of our A+ technical (chart based) setups and why we ONLY focus on these.

  How to find the right stocks to focus on.

  How to wait for the proper setup before taking the trade.

  How to pay yourself along the way and protect those profits.

  How to setup your screens and your trading platform to give you the best chance to capitalize on your new trading knowledge.

  The proper mindset and how to fix bad habits and execute trades properly.

  All of our personal trading rules that keep us out of trouble and consistently profitable.

  A step by step guide of our morning routines.

When the course is over, you will be able to identify the trading opportunities with the largest profit potential and trade them on your own! The following are all included in the course:

  Access to the recordings of the classes. You can watch over and over again on your own timetable at your own pace.

  Access to your own personal Trade Tracker that will allow you to look very closely at all your trades AND get candid feedback from us on your trades AFTER the course.

  If you buy the live trading chat room membership with the course, your membership will start right away. Our chat room is the perfect complement to the course material. You will become part of a team looking for and trading the setups we teach every day!

  Trade setup handouts for your trading desk so you can refer to them BEFORE taking a trade to help you decide if a trade set up is meeting all the parameters we teach.

  Live monthly Q and A sessions. Follow up is VERY important to us. We are not successful unless you are!
Course Feedback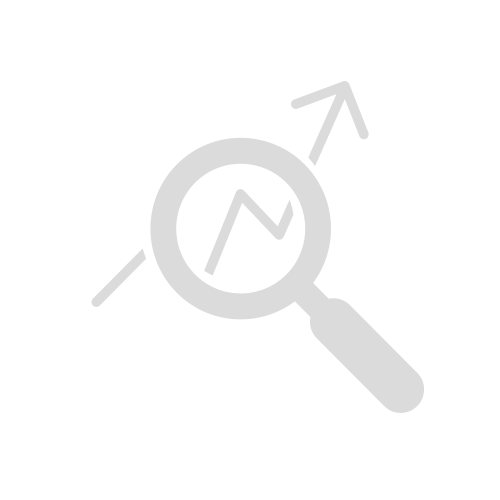 I just finished my 2nd week and I think I am done for the day. Last week (my first week trading after taking your course) was my first positive week ever, about $1000+ green. This week was even better!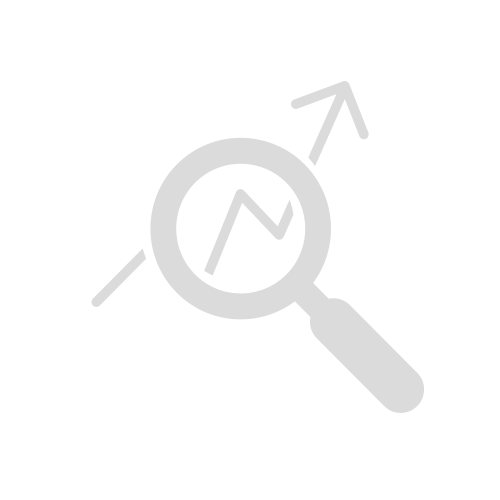 First I would like to say Thank You for the 100th time to both of you. I do not mind saying it over and over because if someone changes your life there are no words to properly thank them!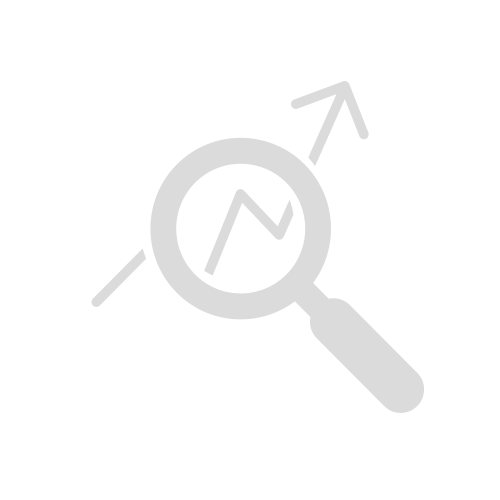 The class was amazing.  I've made more money this week than I did in the last month. I'm seeing the charts better and faster and using Level II properly has gotten me much better fills. Those who did not take the class would be wise to do so. Thanks Mike and Wayne.