Adjust Your Trading During Low Volume Periods.

How do professional traders adjust for holiday week trading?
While many aspiring traders scramble to figure out why they are losing money this past week, the pros have already made the adjustment for holiday week trading. We trade smaller. We trade less frequently. We lower our expectations. In short, we expect to make very little this week. This summer has made that easy to do. When trading is bountiful, we make as much as we can to get us through the slower times. We don't have to force things. Volume should come back next week and we can raise our daily goal again, but for now....well, anything we can make is icing on the cake of a great trading summer!
If you're looking for a day trading chat room where the members all work together and pumping bragging and competing are non-existent, congratulations for finding us. Become a member and you'll quickly see how different a trading room can be.
Enter email and receive my favorite trade setup video
By submitting this form, you are granting: GreatStockPix.com, P.O. Box 1385 , Mt. Dora, Florida, 32756-1385, United States, https://greatstockpix.com permission to email you. You may unsubscribe via the link found at the bottom of every email. (See our Email Terms of use for details.) Emails are serviced by Constant Contact.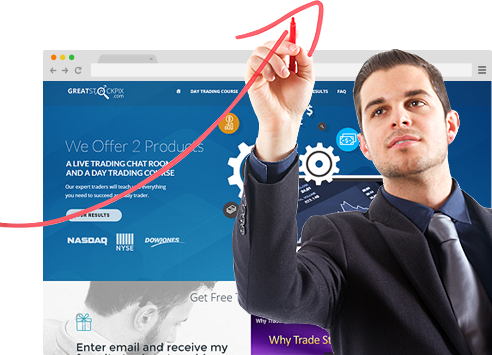 Affordable Plans

Your all in one stop to learn how to trade stocks for a living!




Save Valuable Time

Spend less time finding that perfect trade. We find great trade setups for our members every day




Over 250+ Members

Time spent trading should be a rewarding one. Our live trading chat room is just a click away!
We Designed This Trading Course To Get You
Profitable And KEEP YOU THERE!
When the course is over, you will be able to identify the trading opportunities with the largest profit potential and trade them on your own! The following are all included in the course:
We take all the guesswork out of the equation with this COMPLETE walk-through of our daily trading routine.

  Access to the recordings of the classes. You can watch over and over again on your own timetable at your own pace.

  Access to your own personal Trade Tracker that will allow you to look very closely at all your trades AND get candid feedback from us on your trades AFTER the course.
and more

What Our Members Say
Will our live trading chat room fit your trading style? See what our members have to say.
You can join our trading room right here. Unlike many chat rooms, we give you our trade ideas BEFORE we buy them!
Course Feedback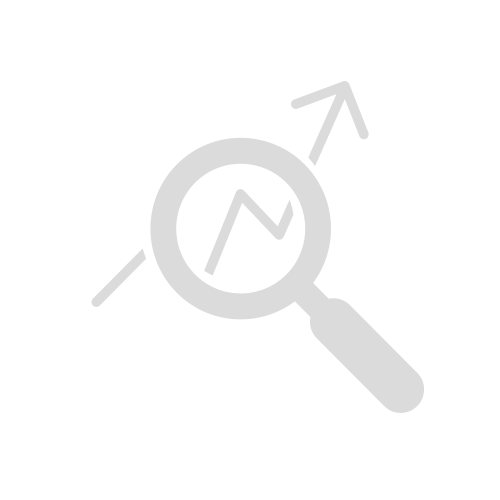 Member
Great Stock Pix LLC
No question from me today, but a compliment instead... there are more than enough good calls made everyday in the room. Joining was the best trading choice I've made to date.Thanks!!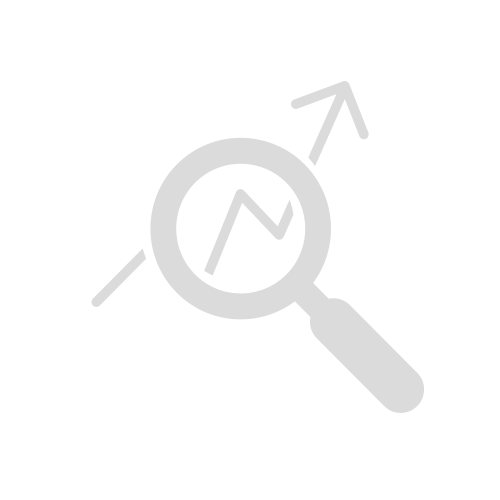 Member
Great Stock Pix LLC
Hello, just wanted to send you a quick email and let you know how much I have not only enjoyed but also have learned in the few short weeks I have been on you site. I generally trade 1-2 days a week because my real job gets in the way, but i have been able to log 9 days now in your room. Of those days i've only had 1 red day & that was due to a risky trade i made on my own. Ive traded for years, always a bit nervous going into a position, but watching your ...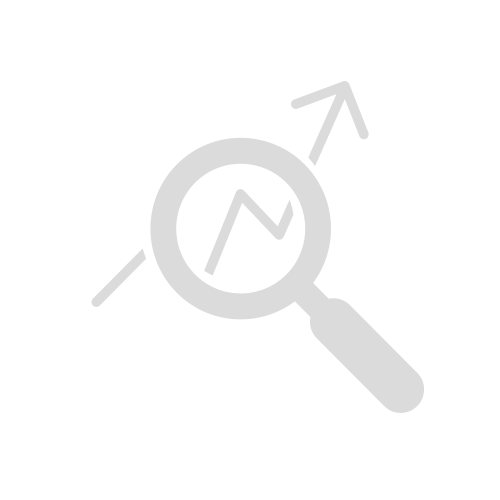 Member
Great Stock Pix LLC
Mike,I won't keep sending emails, but want you to know that I just had my first multiple four figure day and it is completely due to being in the chat room. The strategies you teach in the videos have really helped me........ After trading alone for two years, your room is like a breath of fresh air.Thanks!!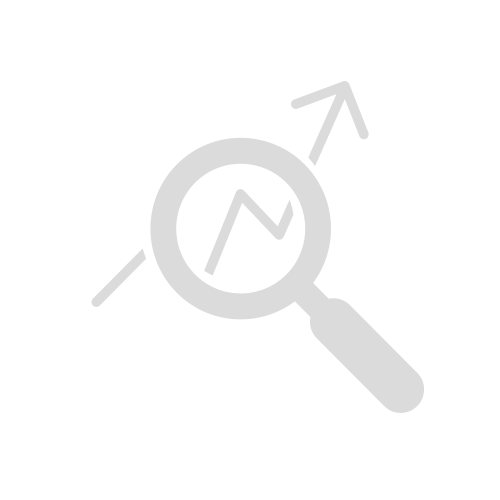 Member
Great Stock Pix LLC
Love your service...I tell everyone I know about you guys!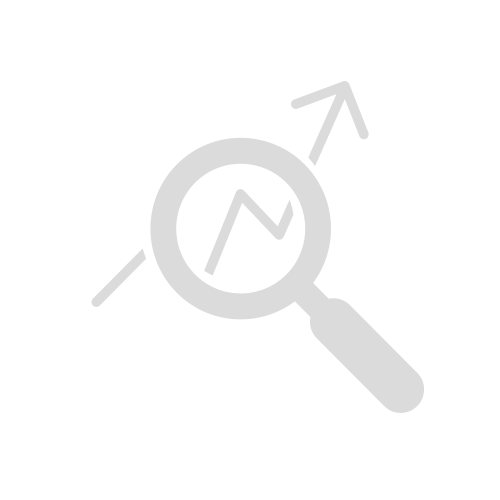 Member
Great Stock Pix LLC
Mike, I have learned more in last few months than I have in any book and I'm ashamed I let these guys lose my money for years. Another $1300 day....Thanks!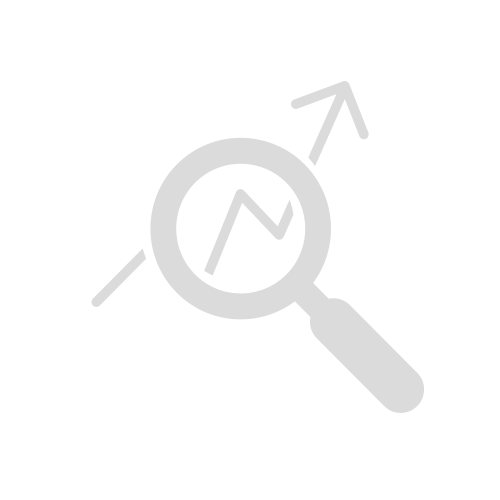 Member
Great Stock Pix LLC
This is the first time IN MY LIFE my account is up over 10% IN ONE DAY and its all cause you taught me to buy weakness and sell strength. Thanks so very much!